Calendar of Events 2022 / 2023
.
Registration Open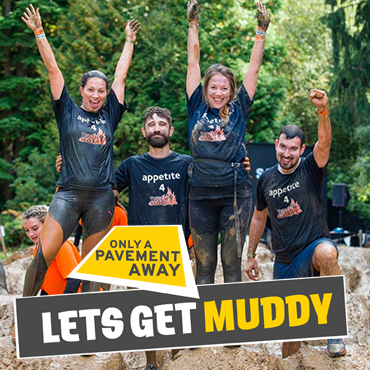 Join us for a Sleepout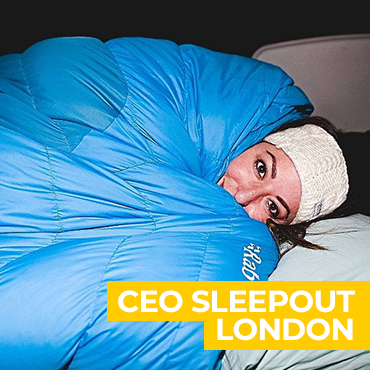 Registration Open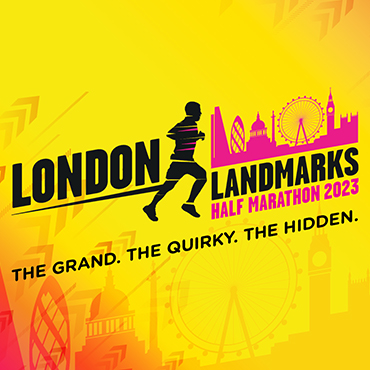 Only A Pavement Away's annual campaigns have been created to ensure raise awareness of the ongoing issue of homelessness in the UK and for those involved with Only A Pavement Away to maintain a sense of empathy with those we're looking to support back into work, whilst increasing our understanding of those who may have turned left instead of right in life. To enhance both the brand and awareness of Only A Pavement Away and to help increase our donor base thereby giving us the finances we need to support our Members financially.
Each Campaign is funded through supporter donations and sponsorship and so do not impact on the assets of the charity. If you are interested in supporting an Only A Pavement Away Campaign please contact us on fundraising@onlyapavementaway.co.uk