Philanthropy
.
There are many reasons why people are forced into homelessness such as lack of affordable housing, losing a job, mental health issues, leaving prison or the armed forces with no home to go to or escaping an violent and abusive relationship.
Only A Pavement Away's work is supported by the generosity of individuals and, we rely on this support to help vulnerable people into fulfilling new careers within Hospitality.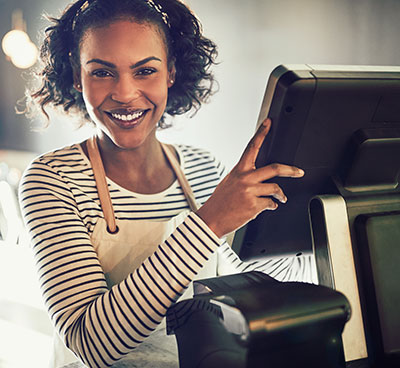 Starting a new job can be daunting for a person who has been homeless or in prison and requires a significant amount of support to help with the adjustments to having a place to call home, as well as a new job. We facilitate training and development programmes and will provide financial support in the form of a one-off member support grant of up to £1500 (for 12 months) to those who need it to help overcome any barriers to employment such as short-term support with rent, travel costs, uniforms or initial living expenses.
We have placed a total of 88 members into employment since October 2018, adding c.£2.5 million to the economy. Over the next 3 years, OAPA aims to support a further 700 people into employment giving each the chance to forge a pathway to a brighter future.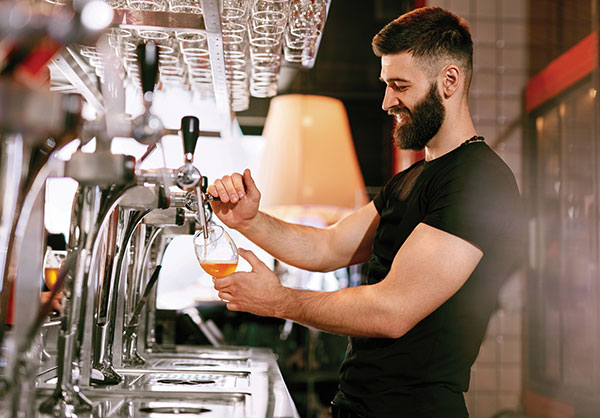 As a philanthropist, your support can help us to invest in services and projects to support more people facing homelessness, prison leavers and veterans into long term, stable employment and includes;
the option to donate to a specific area/project of Only A Pavement Away's work (for gifts of £10,000 and above)
invitations to a range of special events
one-to-one meetings with our team to discuss impact of your gift and future plans
networking with other philanthropists
detailed reports about the impact of your major gifts
If you are looking to invest in the lives of people facing or at risk of homelessness then we would love to hear from you.
If you are an individual who can offer pro bono support to us through your business or organisation, please visit our Corporate Partnerships
OUR AIM IS TO HELP 700 PEOPLE FACING HOMELESSNESS INTO EMPLOYMENT OVER THE NEXT 3 YEARS