Access helplines, advice, and specialist services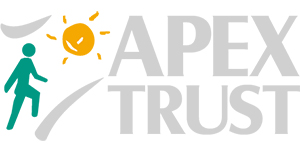 Housing advice
Shelter England offer support for those experiencing or at risk of homelessness through an emergency helpline, online housing advice or webchat. Call the helpline on 0808 800 4444 if you are homeless, have nowhere to stay tonight, are worried about losing your home in the next two months, or are at risk of harm or abuse.
apextrust.com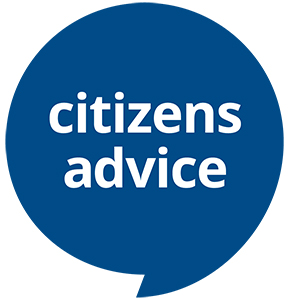 Legal advice
Citizen's Advice offers confidential advice online, over the phone, and in person on a range of topics including benefits and debts, legal issues, and employment issues. Call for free on 0800 144 8848 between 9am to 5pm, Monday to Friday. It's usually busiest at the beginning and end of the day and is not available on public holidays.
citizensadvice.org.uk

Mental health & wellbeing support
Call The Samaritans on 116 123 for confidential, nonjudgemental support for free, any time, from any phone.
apextrust.com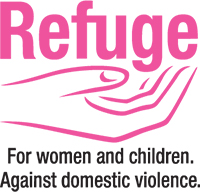 National Domestic Violence Helpline, run in partnership between Women's Aid and Refuge, supports women experiencing domestic violence, as well as their family, friends and others calling on their behalf. Call for free on 0800 2000 247, 24 hours a day.
nationaldahelpline.org.uk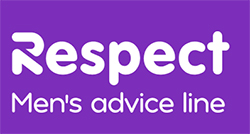 Men's Advice Line offers confidential advice for men experiencing domestic violence from a partner or expartner. Call on 0808 801 0327 (weekdays 9am-5pm)
mensadviceline.org.uk
National LGBTQ+ Domestic Violence helpline run by Galop, provides support to LGBTQ+ people suffering domestic abuse. Call on 0800 999 5428, Monday – Thursday, 10am to 8:30pm or Friday, 10am to 4:30pm.
galop.org.uk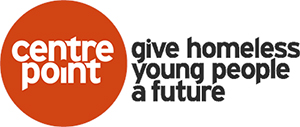 Young People (aged 16-25)
Centrepoint supports young people aged 1625 who are homeless or at risk of becoming homeless as well as those worried about a young person they know. Call for free on 0808 800 0661, Monday to Friday 9am-5pm.
apextrust.com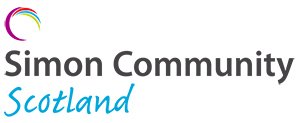 Support in Scotland
Simon Community operate 24hour helplines in Glasgow on 0800 027 7466 or Edinburgh on 0808 178 2323 to support people who are experiencing or at risk of homelessness. You can also contact them by email on hello@simonscotland.org or drop into their Glasgow Access Hub or Edinburgh Support Hub.
apextrust.com
How Only a Pavement Away can support you
.
At Only a Pavement Away, we can help you kickstart an exciting career within hospitality. We can connect you with major hospitality employers across the UK, from hotels, restaurants, bars, pubs, and cafés in a range of roles including kitchen roles, front of house, reception, concierge, administration and many more! View our current employment partners here.
We are unable to provide direct employment support to individuals. To access employment through Only a Pavement Away, you must be supported by one of our existing referral charities. Please get in touch with your support worker to be referred to the Only a Pavement Away jobs board. If you are not currently signed up with one of our partners, and are facing homelessness, a veteran or been released from prison, please visit our partner's websites to self-refer where possible.