The Idea
.
Only A Pavement Away's Founder, Greg Mangham used the knowledge and contacts he'd acquired during his 40 years in the industry to find a way to help those who had not been as fortunate as others.
Throughout the design of the project there was always one underpinning realisation; that none of us are ever very far away from becoming vulnerable.
A Breakfast Meeting
In late September 2017, a breakfast meeting was held with representatives of the hospitality industry to discuss the merits and intricacies of setting up Only A Pavement Away.
The meeting proved to be the foundation for the initial 10 companies, and those charities and associations involved with the homeless, joining the project.
Team Action
All those involved agreed to work together in the setting up of a charity which would act as a conduit to employment for those who found themselves in such a vulnerable situation.
Awesome Commitment
The speed in which the project has accelerated has been significantly down to the great support and strong commitment from all of those initially involved with the project.
Focused Support
The project expanded to include ex-offenders and veterans and gained the support of those in both the penal system and military support groups.
Only A Pavement Away was born
.
Whilst our initial focus was helping people facing or experiencing homelessness including those having to "sofa hop", we also decided to also look to work with veterans and prison leavers who were at risk of homelessness.
In time the project may extend to those with other vulnerabilities but who, with the right support, can work within the hospitality industry.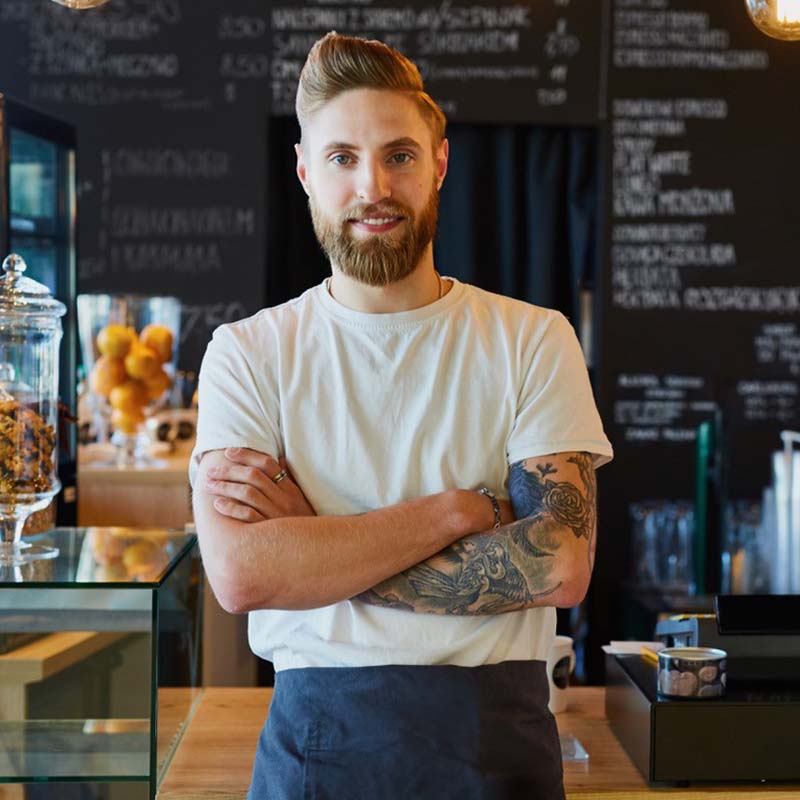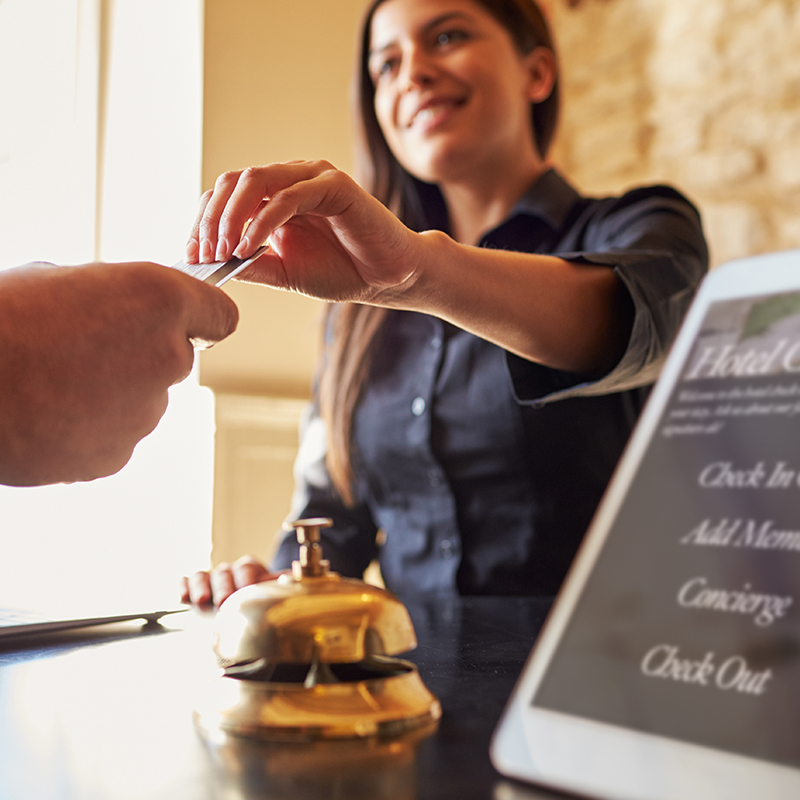 A story worth telling
.
Over recent years there has been a significant increase in people becoming homeless and sleeping rough, it seemed only sensible to look to resolve both problems through one over- arching approach, whilst reducing the ever-increasing strain on government funding required to support those who find themselves in such extreme and vulnerable circumstances.
It is important to stress that Only A Pavement Away is not a recruitment agency and focuses solely on helping those on the project find work.
OUR AIM IS TO HELP A 1000 PEOPLE FACING HOMELESSNESS INTO EMPLOYMENT BY 2024