Only a Pavement Away is a conduit that connects our hospitality employers with charities working with clients who are facing homelessness, or from an ex-offender or ex-military background. Only a Pavement Away is always happy to connect with forward thinking employers and charities.
For employers, there are opportunities to get involved with volunteering and fundraising, attending our networking events and posting vacancies for our charity partners to apply on behalf of their clients.
For charities, we will work to connect you with our employment partners for job opportunities, provide online training for your clients and partner with you on future OAPA campaigns and events.
For both our charity and employment partners you will have a dedicated relationship manager to guide you through our jobs board and assist with any questions or queries that may come up along the way.
If you'd like to connect with us to discuss opportunities or working together here are the details:
Contact our Relationship Managers: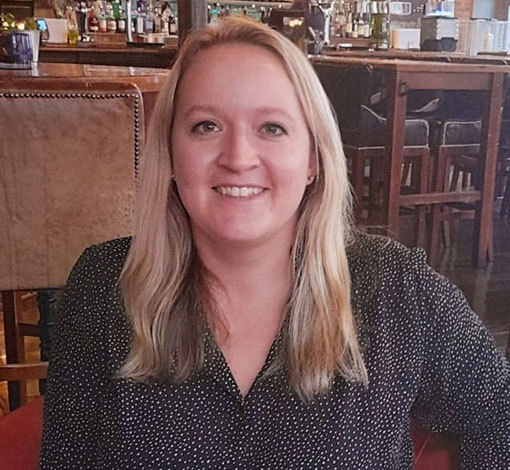 Amy Bennion
Relationship Manager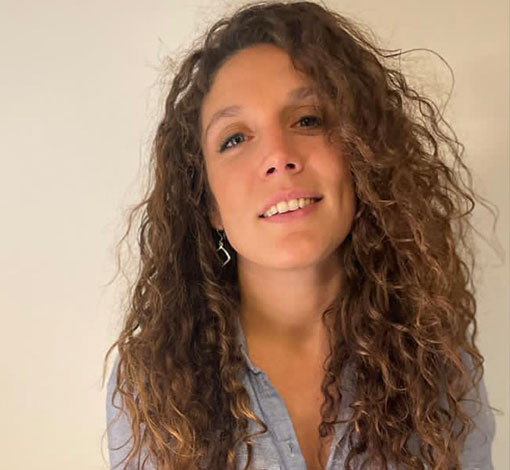 Dolores Panetier
Relationship Manager
Our Aim is to help 700 vulnerable people into employment over the next 3 years