01
.
The Programme
The charity places a candidate onto the OAPA Jobs Board and the employers contact them.
Or/and The employer places a vacancy onto the OAPA Jobs Board.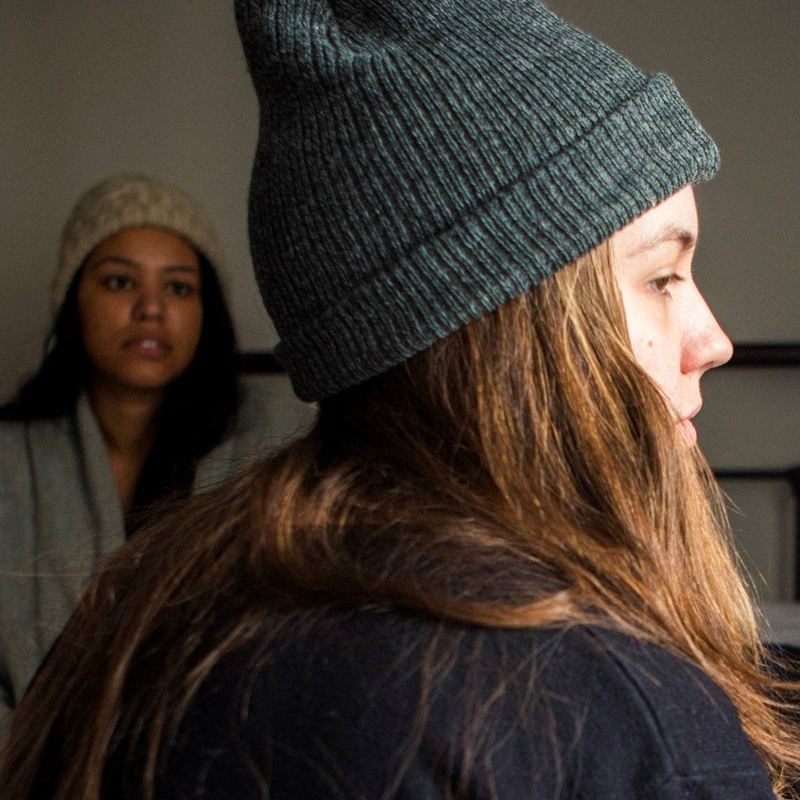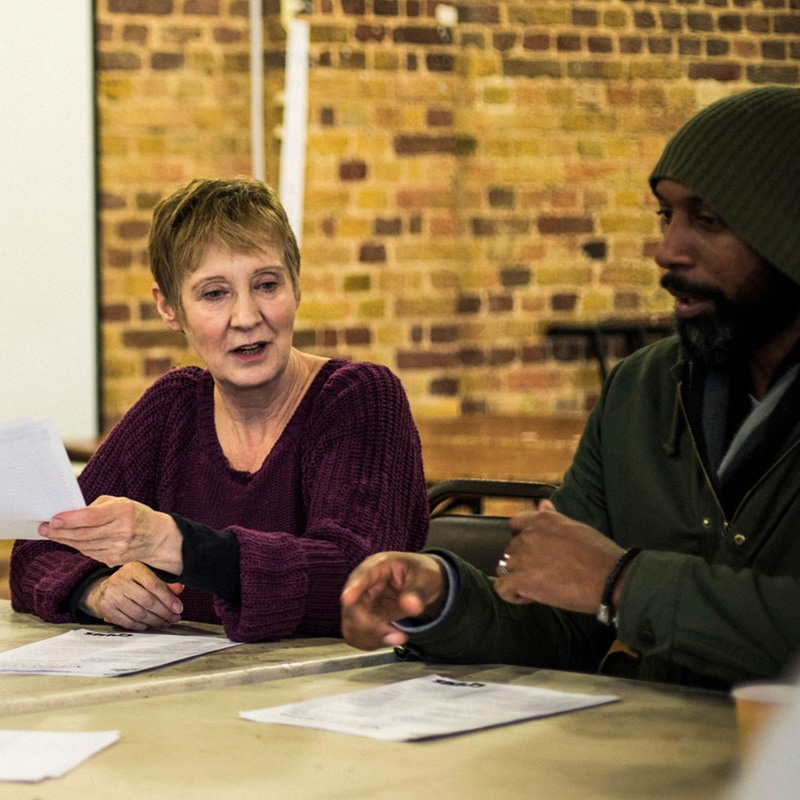 02
.
The Process
The charity applies on behalf of their candidate, who must be ready to return to work.
03
.
The Implementation
Candidate stands on their own merits at the interview without sympathy shown to their background.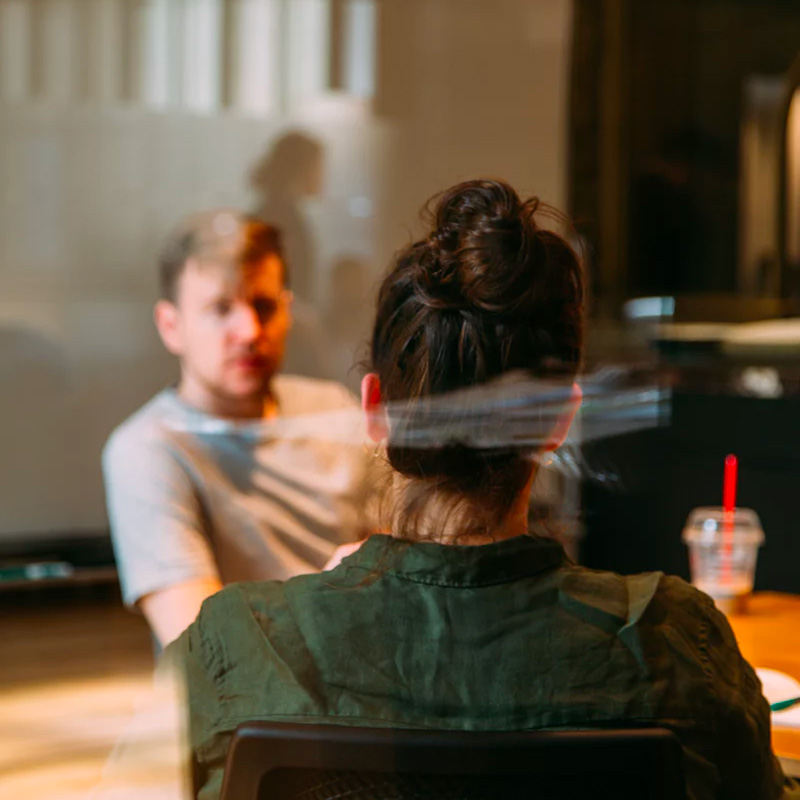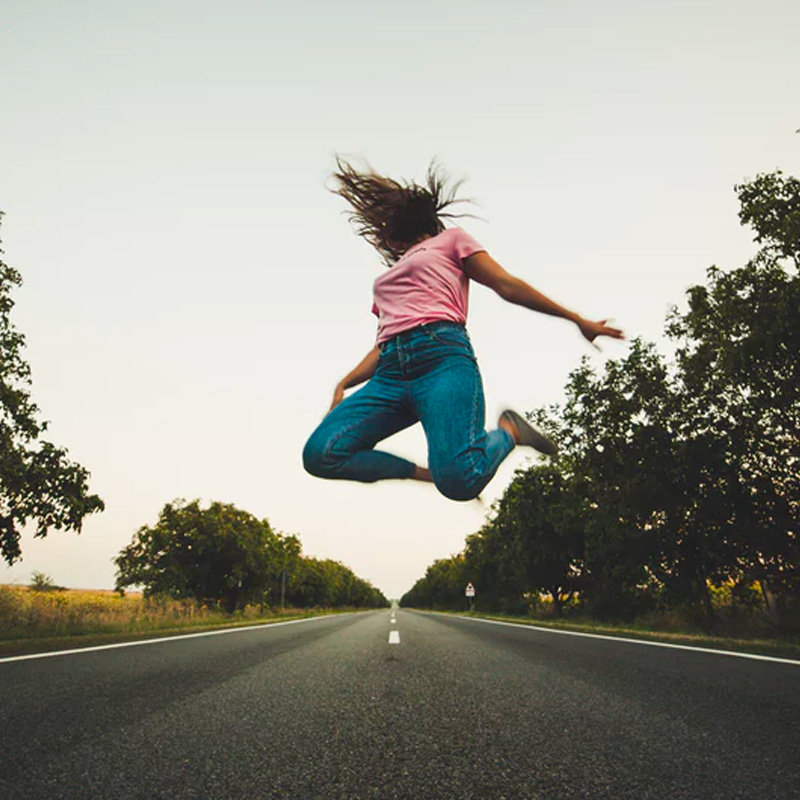 04
.
The Results
Once employed, a 12 months support network is arranged by the charity and OAPA for the candidate.
Our Aim is to help 700 vulnerable people into employment over the next 3 years