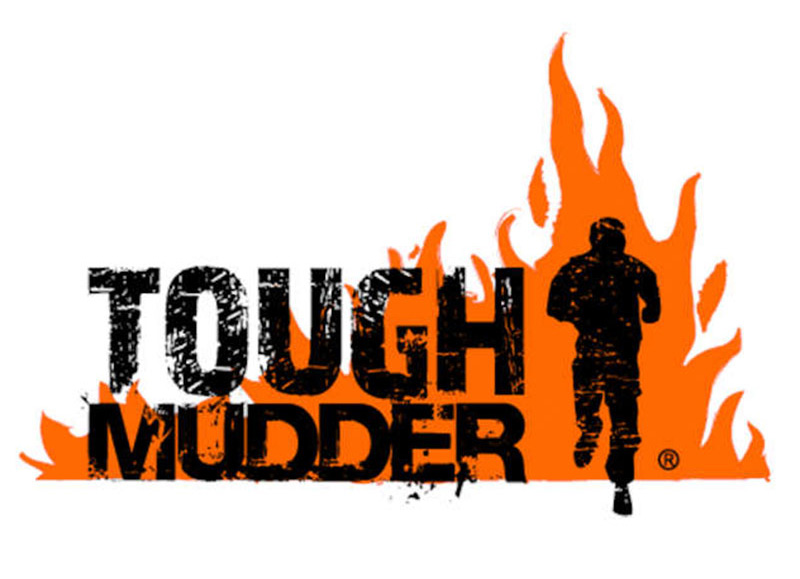 18th September 2021
.


London South, Tough Mudder
Thanks to the generous support of our friends at Appetite 4 Recruitment, Hospitality Jobs UK, Appetite 4 Careers and Appetite 4 Work, we have a 50-strong team from across hospitality signed up for this year's London South, Tough Mudder!
The team are now slipping on their headbands & limbering up to get muddy for our special cause and have a goal to raise £5000!
To date Only A Pavement Away has supported 130 people facing homelessness into jobs in the hospitality industry. This year, we want to support a further 250 people into new careers giving each the chance of a more stable future.
The funds raised from this event will help us help more people who are facing homelessness gain the skills and stability needed for their smooth transition back into society and, into a career for life.
HELP US SMASH OUR FUNDRAISING TARGET OF £5,000