Covid Resource Hub
.
We understand that Covid-19 has had a huge impact on the hospitality industry leading to reduced hours, capped wages, redundancy, and job insecurity. The CRH has been introduced to help hospitality workers, who have been impacted by Covid 19, navigate the resources available to them. The aim is for those facing hardship during the pandemic to access this support and act as a possible preventative measure against long term unemployment and homelessness.
What is the Covid Resource Hub (CRH)
.
The CRH is a resource hub linking to organisations, charities and government guidance which can help those affected through losing their jobs. The contents include advice and links covering the following:
Available Benefits including access to universal credit and possible and financial support from the Government
Homelessness, rough sleeping, and eviction
Mental and physical health
Career and CV advice
Links to Job sites and vacancies both within and outside of Hospitality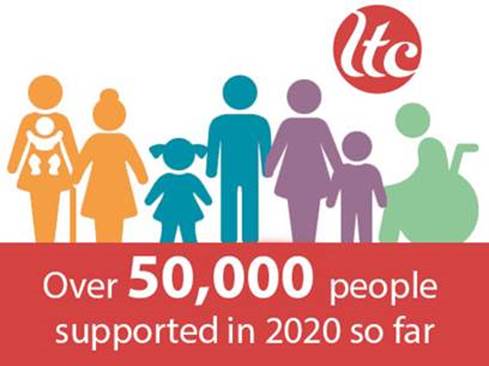 The Licensed Trade Charity helps pubs, bar and brewery people facing crisis with practical advice, emotional support and financial grants, call their free 24/7 helpline on 0808 801 0550. To find out more visit their website https://www.licensedtradecharity.org.uk
GOVERNMENT'S GUIDANCE & FINANCIAL HELP
.
EMPLOYMENT
.
Searching for new opportunities
If you are looking for your next opportunity, we would suggest that you contact any of the online advertising job boards where you can find multiple job opportunities and register your details. This will ensure recruiters are able to contact you about any work opportunities as well.
EMPLOYERS OUTSIDE OF HOSPITALITY
.
We would like to keep you employed within the hospitality industry but understand in current circumstances you may want to look into opportunities in other sectors. Here you will find a list of some large supermarket, retail and delivery organisations. These links may help you find jobs in other sectors until hospitality can welcome you back again.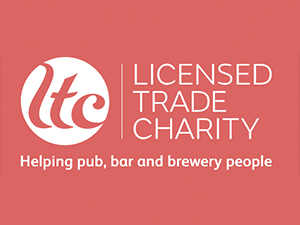 The Licensed Trade Charity helps pubs, bar and brewery people in need of help. For more information on how they can help if you are facing a crisis with practical, emotional and financial support.
Call their free 24/7 helpline on 0808 801 0550
Caterer.com
.
Caterer.com
is a hospitality job board, with targeted technology to make your job search quick, easy and successful. Find your perfect job in hotels, restaurants, pubs and bars, food service and leisure, on
Caterer.com
. Search over 20,000 hospitality jobs and apply for opportunities at all levels, with employers of all sizes.