Are you looking for a challenge
?
How about skydiving or scaling a skyscraper? Walking 100km along the Jurassic Coast or Cycling from Lands End to John O'Groats? There are many challenge events held across the country and globally each year with distances and difficulty levels to suit everyone – search 'charity challenge events' for inspiration.
Why not use this opportunity to raise money for Only A Pavement Away! Set up a fundraising page with Just Giving, select Only a Pavement Away, tell your colleagues, friends and family and start fundraising!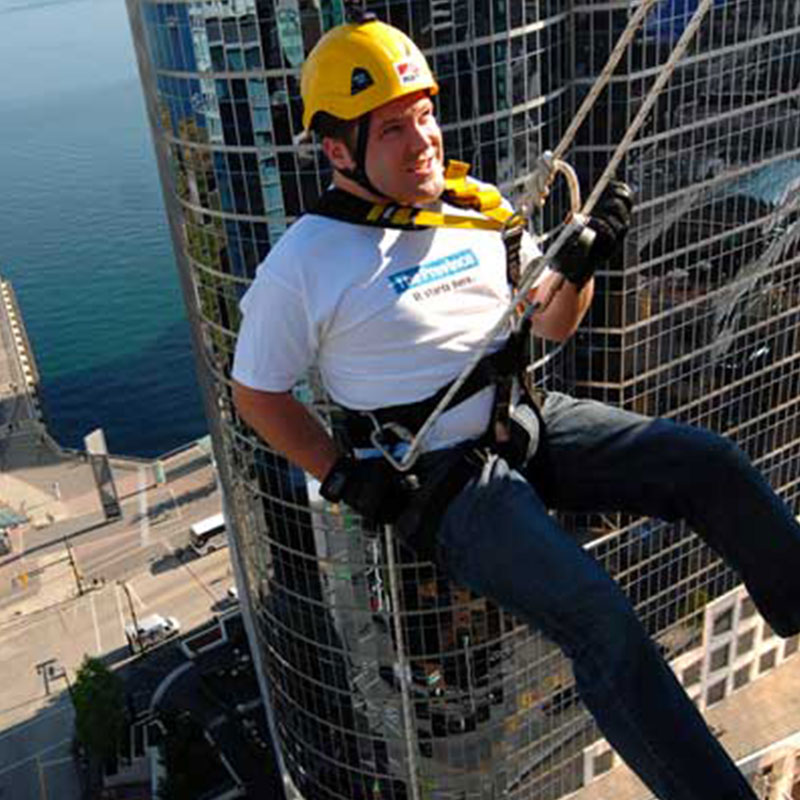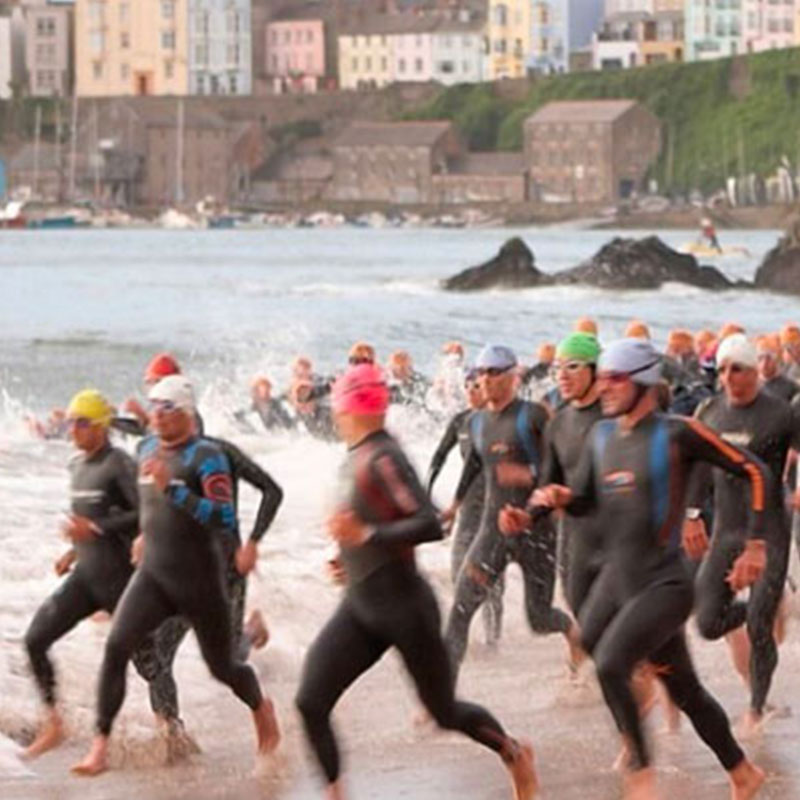 VIRTUAL RACES AND CHALLENGE EVENTS
.
Virtual Races and Challenge Events are the perfect tool for maintaining focus and motivation whether you are training for an event, supporting company health and wellbeing targets or just wanting to have fun while keeping fit! Each time you complete a distance-based exercise or activity such as walking to work, running for the bus, walking your dog, cycling with your family, your daily gym session or swimming in the sea, you or your team can log your distance towards a goal such as swimming the channel, walking the length of Hadrian's wall.
Get your colleagues, suppliers and customers signed up
!
To maximise your fundraising, why not encourage your colleagues, suppliers and customers to get involved too and organise into teams to challenge each other —by department, by site, by position or randomly select teams to mix colleagues with customers and suppliers – Great team building exercise! If your company has many locations, you can add the challenge of being the team/department/site to raise the most money for the charity.