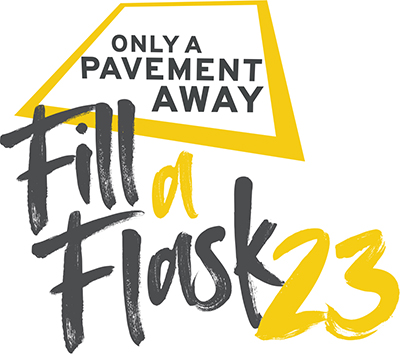 Over the last 4 years we have given out over 3,000 flasks filled with cold water to people forced to sleep on the streets in 5 cities across the UK. This summer, we are evolving Fill A Flask to give a higher level of impact to people facing homelessness and to help our supporters gain further understanding about homelessness, the causes and the (potential) solutions through volunteering in their local communities.
PROUD PARTNER

FILL A FLASK - JULY 2023
Ready to get Involved
?
As a charity our purpose is to provide pathways out of homelessness into purposeful employment within hospitality.
It is estimated that 8,000 more people will be forced to sleep on the streets and 9,000 forced into unsuitable temporary accommodation by 2024.
In line with our mission to help more people facing homelessness back into employment, our Fill A Flask campaign this July is evolving...
VOLUNTEER
.
#hospitalityinthecommunity
Volunteer at a local homeless shelter taking part in our Fill A Flask Campaign (for Only A Pavement Away Employer Partners only).
To register or for more information please email us
HERE
Help us to virtually Fill A Flask this summer & support more candidates gain employability skills and confidence and start new jobs in hospitality!
We are aiming to Fill A Flask and raise donations this summer all of which will go towards our Passport 2 Employment programme.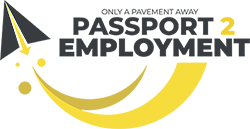 The funds we raise this summer will be going towards hosting more of our Passport 2 Employment courses.
Passport 2 Employment is a 5 day immersive event which equips individuals irrelevant of their background or experience, with the essential SKILLS needed to thrive inside and outside the workplace.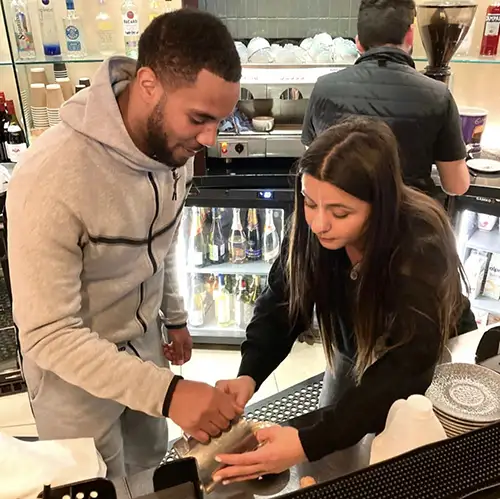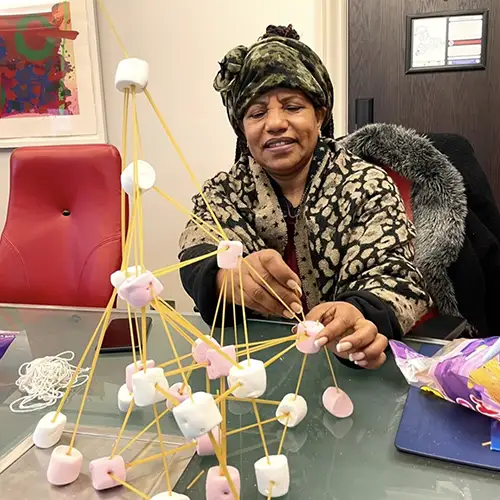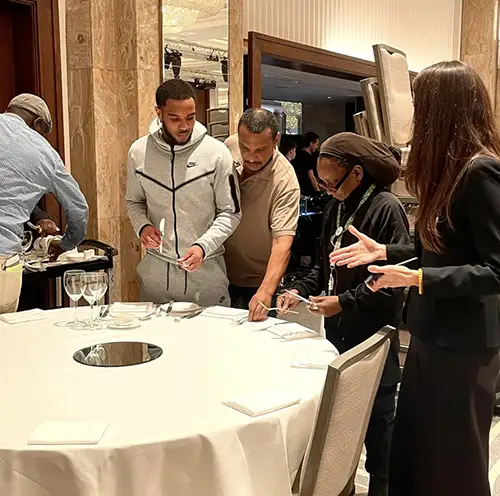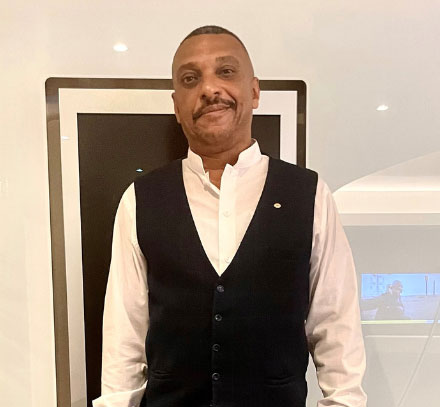 Only A Pavement Away has helped me so much I still can't quite believe it. My life has changed so much because of you guys. I thank you all so much for getting my life back on track. Sometimes I just pinch myself to make sure I am not dreaming this all up. - Nigel